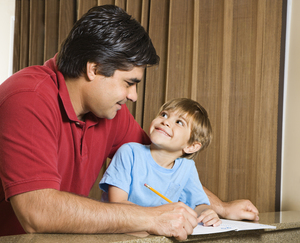 Welcome to Gateway Christian Academy
I want you to know your child can get both...
High Academics and Traditional Values!
All the things you want in a school for your child!

It is easy to feel a sense of despair, home isn't what it used to be, add to that, violence at school and peer pressure to drop out of school, do drugs, and engage in premarital sex. But, there is HOPE! Find out how to get your child back on track in academics and family unity. Find out how to make it work for you and your child. Students here learn on a program that teaches high-tech, Bible-centered, values-oriented curriculum. A quality education is what we offer - an educational program with significant economic and educational advantages. Whether the student is a high achiever or a moderately paced learner, the educational process proceeds at the exact level determined by the child's ability. Students take responsibility for their own learning. Biblical character training received as part of this learning experience prepares students to welcome and accept challenges and future opportunities that come their way. Call us to see how a Biblically-based, high-tech educational curriculum can give your child a solid, character-building, quality education!